VIOLENCE AGAINST THE POLITICAL OPPONENTS DEMONSTRATES THE WEAKNESS OF THE AUTHORITIES – STATEMENT BY THE BNR RADA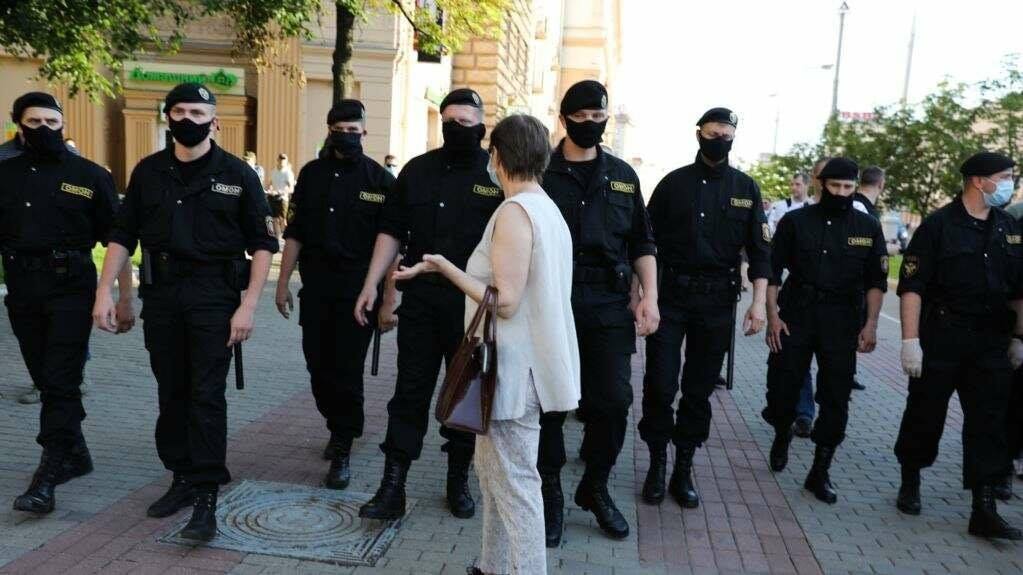 The Rada of the Belarusian Democratic Republic (the BNR Rada) condemns the torture and the mistreatment of the arrested politicians, including Pavаl Sieviarynets, who opened his veins in protest against the mistreatment by the prison administration. Torture and mistreatment violate the law and are absolutely unacceptable for a modern European country, which Belarus should be.
Further, the severe pressure on the political opponents shows that Aliaskandr Lukashenka, who is illegally holding the presidency of the Republic of Belarus, cannot win the upcoming elections in a free and transparent manner.
The most striking sign of A. Lukashenka's inability to win the fair elections is the arrest of an alternative presidential candidate Viktar Babaryka, one of the leaders of the protest movement and blogger Siarhei Tsikhanouski, opposition leaders Pavаl Sieviarynets and Mikalai Statkievich, and many others.
The BNR Rada demands the immediate release of all the illegally detained Belarusian politicians, activists and journalists.
Belarusian society and the future legitimate democratic government of Belarus must ensure that all the officials who carry out the political arrests and the unlawful pressure on activists, politicians and journalists during this election campaign are prosecuted in a due manner and in the accordance with the сurrent legislature.