Рада Беларускай Народнай Рэспублікі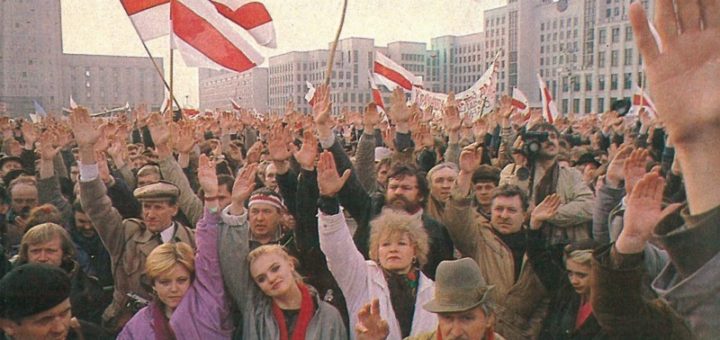 On this day 30 years ago, Belarus became an independent state after more than 70 years of Soviet occupation.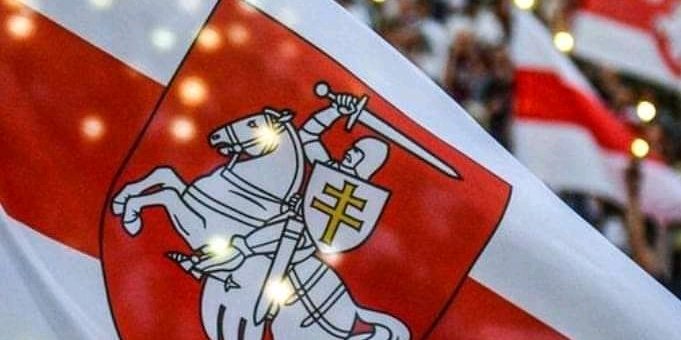 Pahonia (Пагоня in Belarusian and Pogoń in Polish, translated as "the chase" or "the pursuit") is the state symbol of Belarus since the Middle Ages.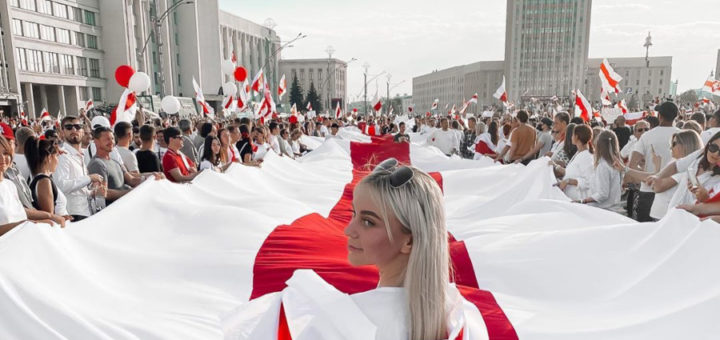 A year ago, a presidential election took place in Belarus, which became in many ways unique and a turning point in the modern history of our country.