Рада Беларускай Народнай Рэспублікі. Афіцыйны сайт

Ivonka Survilla, President of the BNR Rada, wrote an open letter to Volodymyr Zelenskyy, President of Ukraine.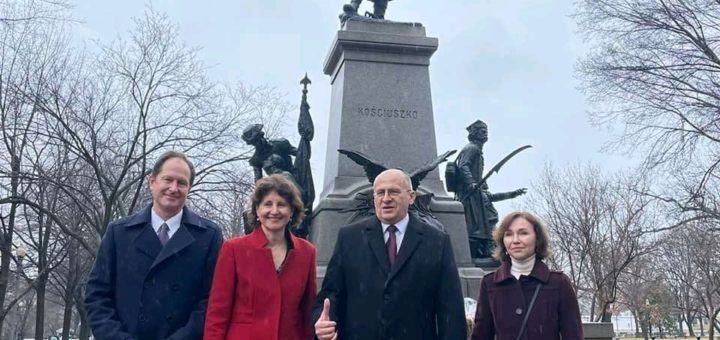 BNR Rada member Alesia Siomucha (Alesya Semukha-Greenberg) laid flowers to the monument of Tadevuš Kaściuška (Tadeusz Kościuszko) in Washington, DC, together with Polish Foreign Minister Zbigniew Rau, Ambassador of the Lithuanian Republic to the...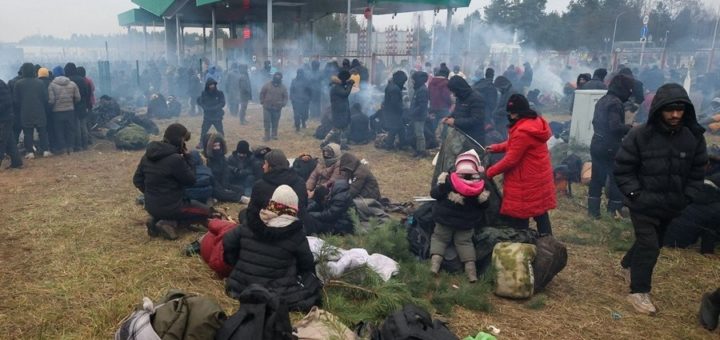 The Rada BNR stands in solidarity with people in humanitarian distress around the world and supports the humane solutions of the European Union to the problems of migrants. The Rada BNR approves the cessation...