Рада Беларускай Народнай Рэспублікі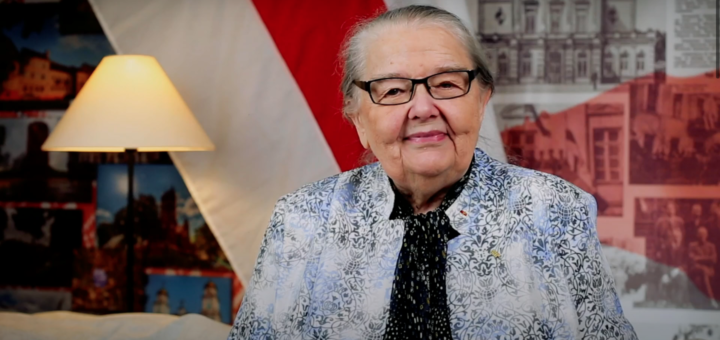 My dear fellow Belarusians! One hundred years ago, the Belarusian people arose to defend their homeland from the invasion of the East. The Sluck brigade – ten thousand people under the flag of the...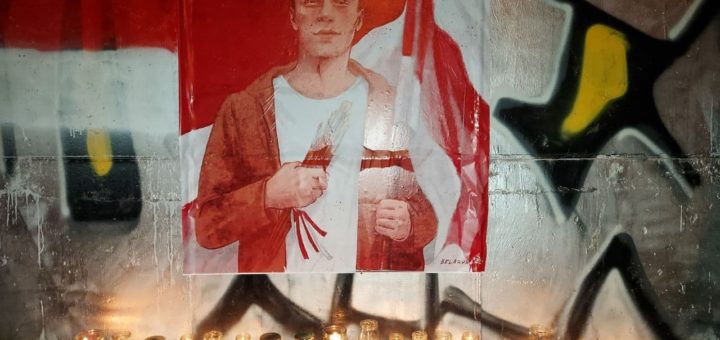 The Rada of the Belarusian Democratic Republic calls on the international community to react immediately to the unprecedented political terror that the authoritarian regime of former President Aliaksandr Lukashenka is unleashing against Belarusian society....