Official address by President Ivonka Survilla on the 100th anniversary of the Independence of Belarus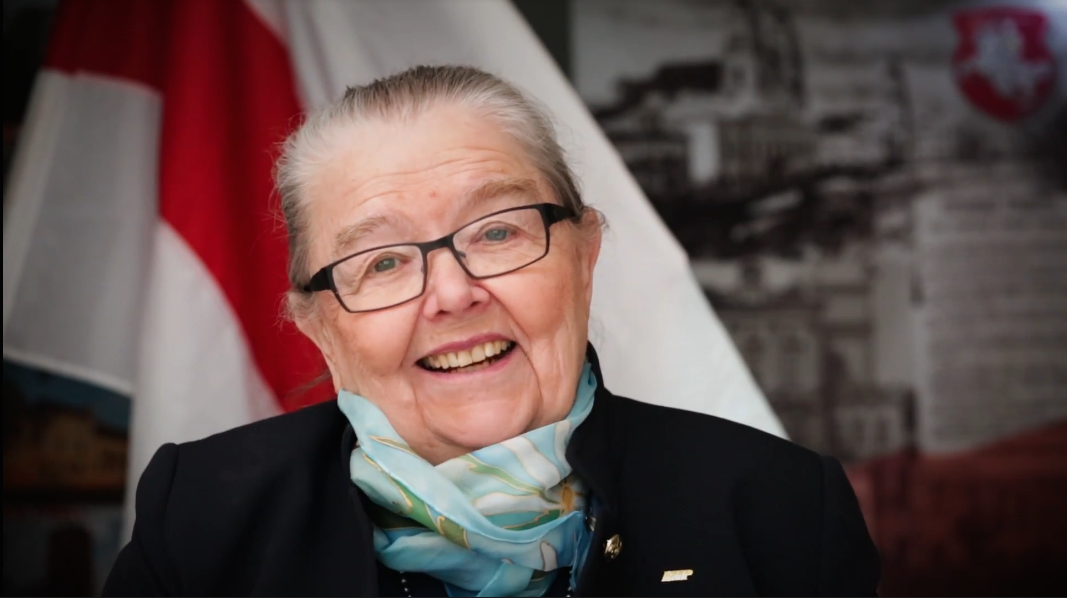 My dear compatriots, my dear friends Belarusians!
On behalf of the Rada of the Belarusian Democratic Republic, please accept my best wishes on the occasion of the Centennial!
Today we are celebrating not only the anniversary of the glorious 25th of March 1918, when our nation announced to the world that it "clears the last yoke of state dependence", but also a century of struggle – often in very difficult circumstances – to implement the ideals of the 25th of March.
Today, one hundred years after the Declaration of Independence of the Belarusian Democratic Republic, Belarus lives, and so do the ideals of the 25th of March. Our journey was arduous, but we survived, and never let the flame of our hope be extinguished.
Dear Friends! Without this torch of hope, we would not have restored the independence of the Republic of Belarus in 1991, since there would be no one left to restore it. Without the Belarusian Democratic Republic, there would be not Belarusian Soviet Republic and no independent Belarus now.
But we still haven't implemented the ideals of the Belarusian Democratic Republic. Our Belarusian house is still not quite Belarusian, and its independence is still under threat.
Will our people find the strength to revive it from inside? Will we have enough stamina to revive it, until the "life of the republic's own" will be restored forever? Will the brainwashing by foreign propaganda allow our people to admit that they were voiceless victims of foreign invadors?
And will the people understand that the future is in their own hands, and that it is up to them whether Belarus will become a prosperous European country or remain an exploited colony of foreign aggressors.
Dear Belarusian brothers and sisters, the ideals of the Belarusian Democratic Republic live and will live on. But it is up to every one of us to implement them.
So let us use this great Jubilee to prove to ourselves and to the world that we deserve it.
Long live Belarus!