ALIAKSANDR LUKASHENKA BEARS PERSONAL RESPONSIBILITY FOR THE DEATH OF A PROTESTER IN BELARUS – BNR RADA STATEMENT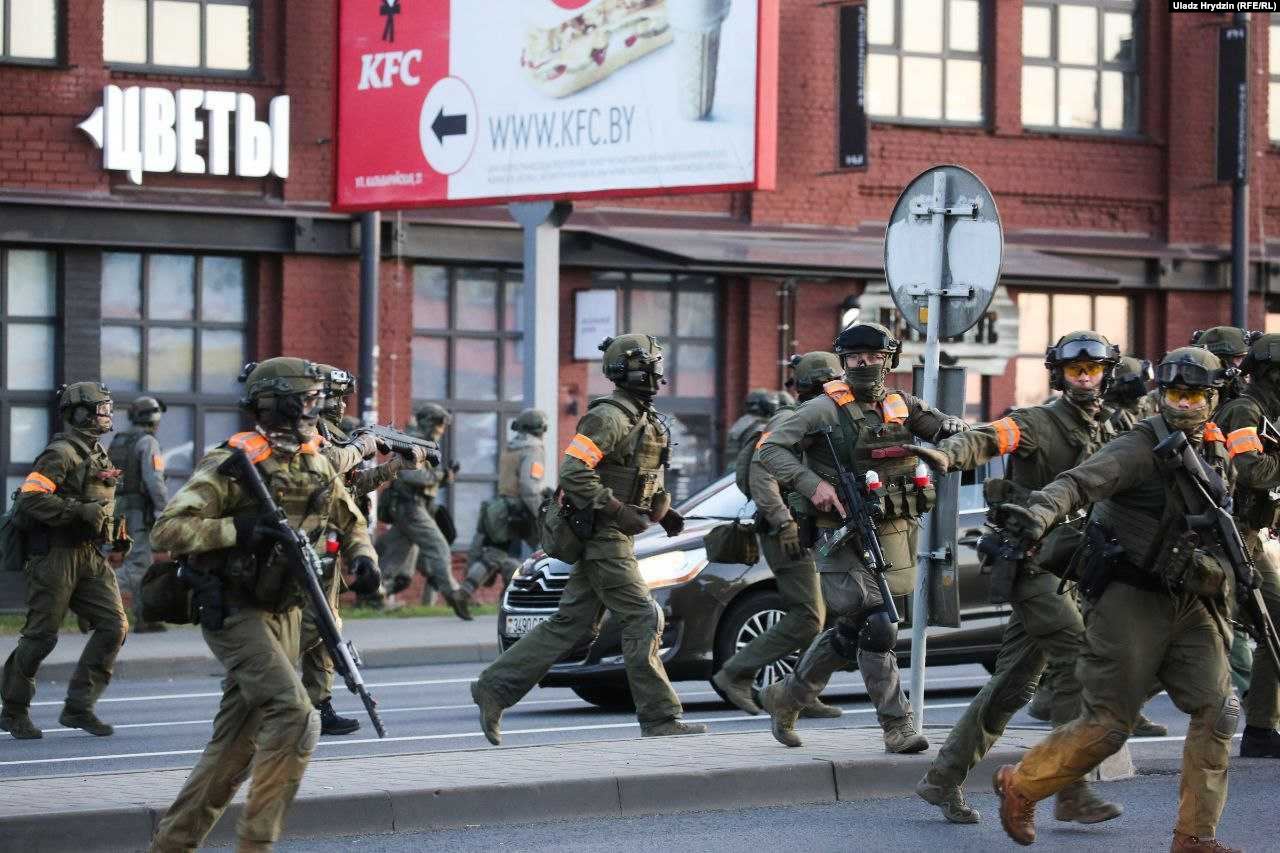 The Rada of the Belarusian Democratic Republic expresses its sincere condolences and sorrow in connection with the confirmed death of a protester in Minsk.
By authorizing the use of weapons and special equipment against demonstrators, Aliaksandr Lukashenka is personally responsible for the tragedy.
The BNR Rada strongly condemns the falsification of the election results and the violence against peaceful demonstrators who came out to protest against violations of the election law and against the usurpation of power.
By all indications, Aliaksandr Lukashenka has lost the election and cannot be considered the legitimate President of the Republic of Belarus.
The BNR Rada calls for the immediate release of all political prisoners and for new fair presidential elections to be held according to generally accepted democratic standards and without the participation of Aliaksandr Lukashenka.
The BNR Rada expresses its solidarity with the peaceful protests in Belarus and calls on Belarusians abroad to actively protest in order to bring information about the situation in Belarus to foreign governments.
The BNR Rada calls on the international community to exert maximum pressure on the Lukashenka regime to end terror against Belarusians and hold new, free elections.