DEMOCRATIC NATIONS MUST PUT POLITICAL AND ECONOMIC PRESSURE ON THE AUTHORITARIAN REGIME IN BELARUS – STATEMENT BY BNR RADA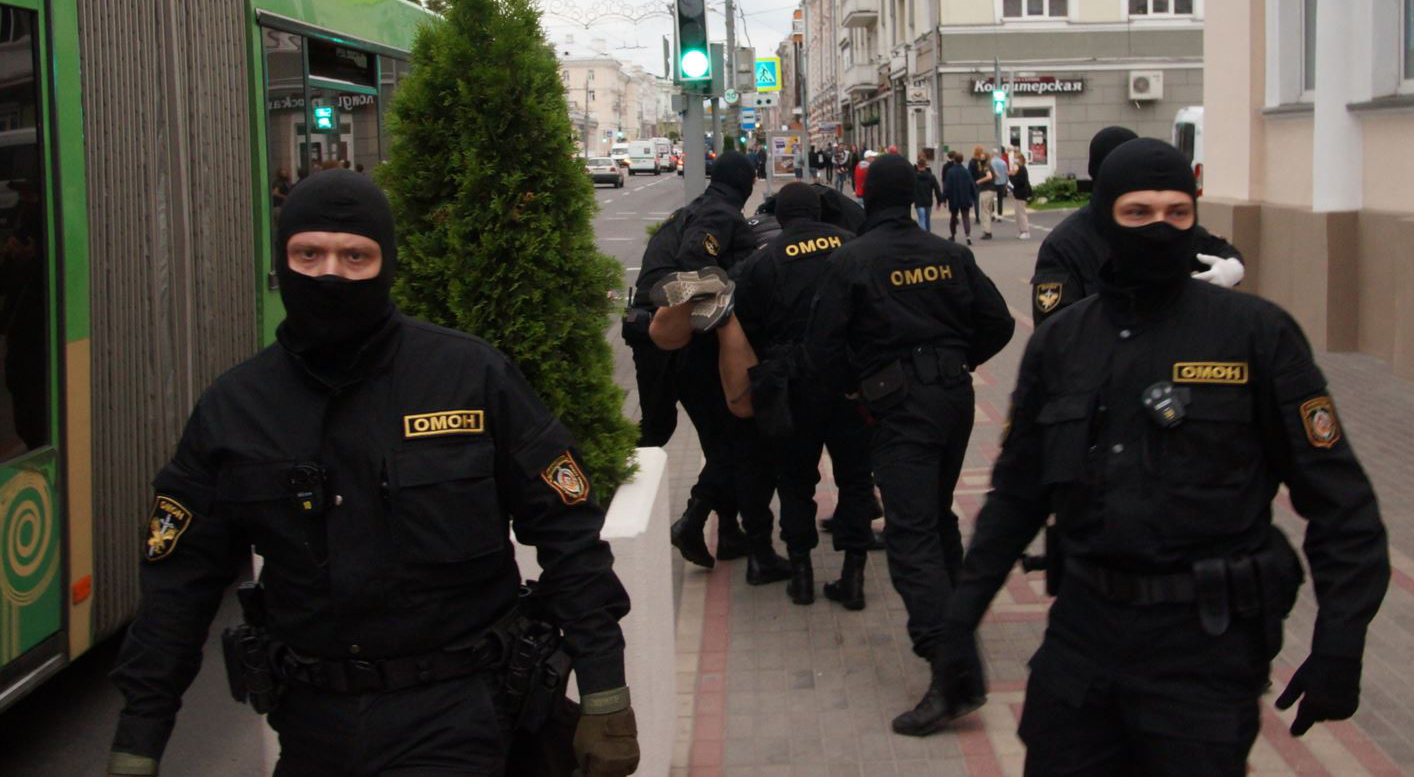 The Rada of the Belarusian Democratic Republic condemns the non-registration of the key presidential candidates opposing Aliaksandr Lukashenka in the coming presidential elections and demands an immediate release of all activists, politicians, journalists and bloggers detained in Belarus for political reasons.
The non-registration of candidates representing the democratic opposition is another clear proof that the current presidential elections in Belarus are neither free nor fair. This adds to the facts that the local electoral commissions have been formed without the participation of the democratic opposition and that opposition candidates face political repressions and are unable to run electoral campaigns in accordance with commonly accepted democratic standards.
The BNR Rada calls for new presidential, parliamentary and local elections in Belarus to be held in presence of international observers and in full compliance with international standards and the democratic values stated in the Constitution of the Republic of Belarus. Aliaksandr Lukashenka has no legal right to run for office at these elections.
The existence of a brutal authoritarian regime in a European country should not be tolerated by democratic Europe. The BNR Rada calls on all democratic nations to put political and economic pressure on the authoritarian regime in Belarus with the aim to ensure free and fair elections.
The reluctance of some Western politicians to place demands for democratic elections and respect for human rights above economic pragmatism in their relations with Belarus is the key reason for the presence of new political prisoners in Belarus every five years at the time of elections. Belarusians remain the last nation in Europe who is not able to enjoy the freedoms and rights all European neighbours of Belarus enjoy.