"These heroes unite our three nations" – address by President Survilla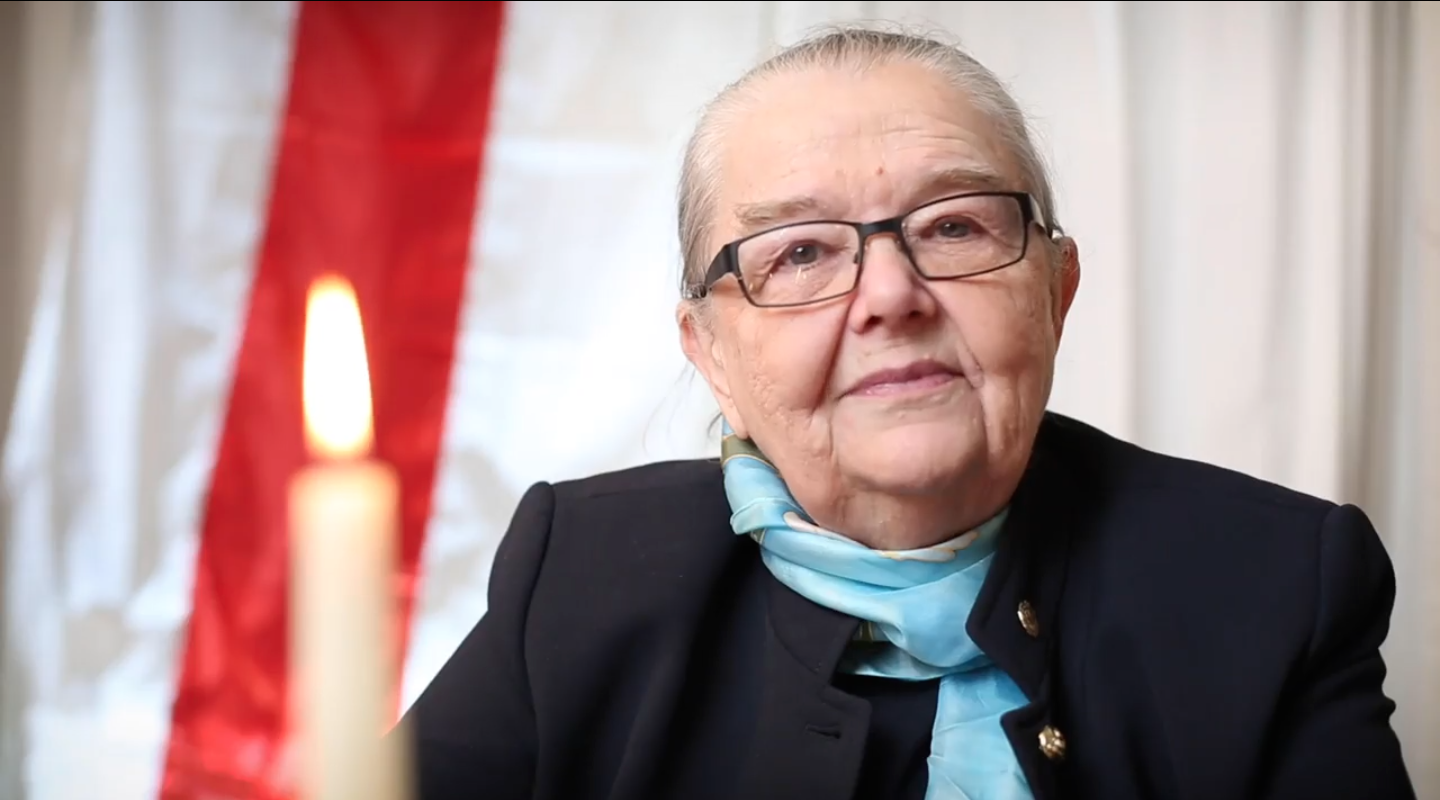 Address by President Ivonka Survilla at the reburial of the insurgents of 1863-1864 in Vilnia/Vilnius on 22 November 2019.
My dear fellow Belarusians,

Our dear Polish and Lithuanian neighbours and friends,

Today we are witnessing a great historical event. Finally, the heroes of our three nations, the rebels who gave their lives for the freedom of all of us, will find their rest.

Kastuś Kalinoŭski and his comrades have become an inspiration for the Belarusian national liberation movement. Kalinoŭski became a symbol of the struggle of the Belarusian people for freedom, for national and social liberation. "Who do you love? I love Belarus" – this was the code-word of Kalinoŭski's insurgents. This motto has given an impulse that led to the birth of our modern nation. This phrase remains our code-word, our motto today.

It is a great honour to be the witnesses of the long-awaited honourable funeral of these people. A great honour to pay our respect to their memory.

These heroes unite our three nations: Belarusians, Lithuanians and Poles. Many of them were born on the territory of modern Belarus. They all were patriots of our common historical motherland, the ancient Lithuania. And they have found their rest in a city where all of us – Belarusians, Lithuanians, and Poles alike – are at home: in Vilnia (Vilnius, Wilno).

55 years after their heroic death, the struggle of these insurgents has led to the creation of the independent Belarusian Democratic Republic, Lithuanian Republic and Poland.

The struggle of Kastuś Kalinoŭski and his comrades is a powerful example to us. Even having murdered these men, the enemies have not killed our will to fight for freedom. And decades later, our nations have won, because they were led by the desire to live free.

The independence of Belarus is again threatened today. But with the belief in our truth, which Kalinoŭski has many times mentioned in his articles, we will win. Belarus will be a free and democratic country, as are now our dear neighbours, the Lithuanian Republic and Poland, with whom we are glad to be together on this special day.

An eternal glory and eternal memory to our heroes!