THE DEATH OF ALEŚ PUŠKIN IS A POLITICAL MURDER – STATEMENT OF THE BNR RADA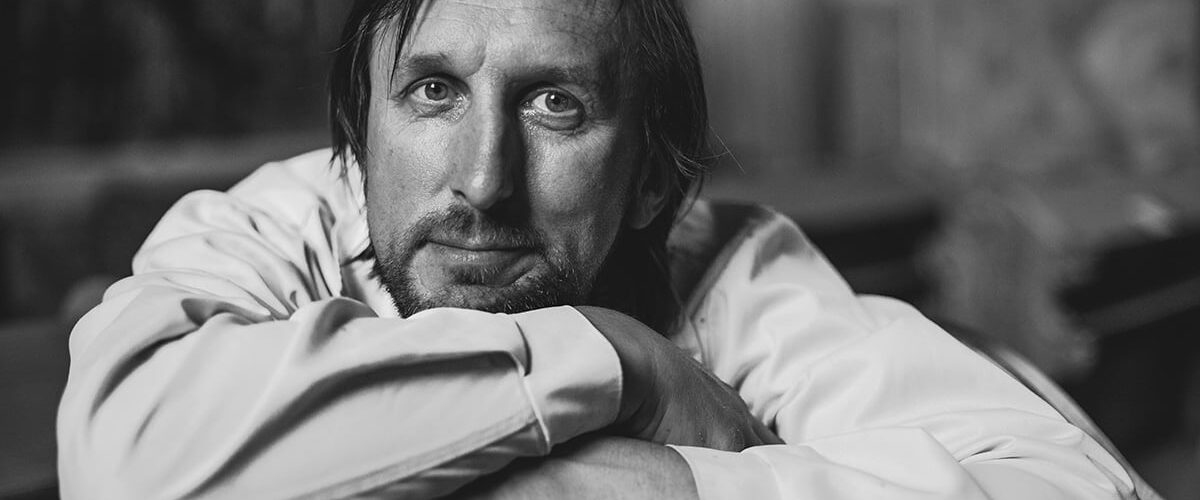 The Rada of the Belarusian Democratic Republic expresses its sincere condolences to the family and friends of Aleś Puškin, an outstanding Belarusian artist, activist and political prisoner, who died in Lukashenka's prison under circumstances that are currently unclear.
In 1989, Aleś Puškin organised the first public performance in Minsk in decades to honour March 25, the anniversary of the establishment of the Belarusian Democratic Republic. He was detained by the Soviet police and convicted. Puškin is the author of dozens of paintings dedicated to the heroic past of the Belarusian people. In 2018, he was awarded the Medal for the Centenary of the Belarusian Democratic Republic by the BNR Rada.
The direct responsibility for this untimely and tragic death lies with the present authoritarian regime in Belarus, as well as personally with the former President of the Republic of Belarus, Alyaksandr Lukashenka, who in 1995-1996 carried out a coup d'etat and illegally usurped the highest state power in the country.
Alyaksandr Lukashenka is personally responsible for political terror, censorship, violence against dissidents and for murders of his critics and opponents, which have occurred over these almost thirty years.
The Rada of the Belarusian Democratic Republic demands immediate and unconditional release, as well as full legal rehabilitation of all Belarusian political prisoners. The persons who are responsible for the illegal imprisonment of Belarusian politicians, activists, journalists, intellectuals, or of simply law-abiding politically concerned citizens, must be punished to the full extent of the law.
This concerns both the supreme political patrons, including the top leadership of the authoritarian regime in Minsk, and the executors: judges, propagandists, employees of prisons and law enforcement agencies.
As the Soviet occupiers did in the darkest times of the USSR, the regime of Alyaksandr Lukashenka is engaged in the targeted destruction of the Belarusian cultural elite. Stopping this by any possible means is necessary for the survival of the Belarusian people.
The name of Aleś Puškin will remain in history in the same row with the names of the best sons and daughters of Belarus.
(translated from Belarusian)