THE FUTURE IS IN THE HANDS OF EACH OF US. ADDRESS BY THE PRESIDENT OF THE BNR RADA, IVONKA SURVILLA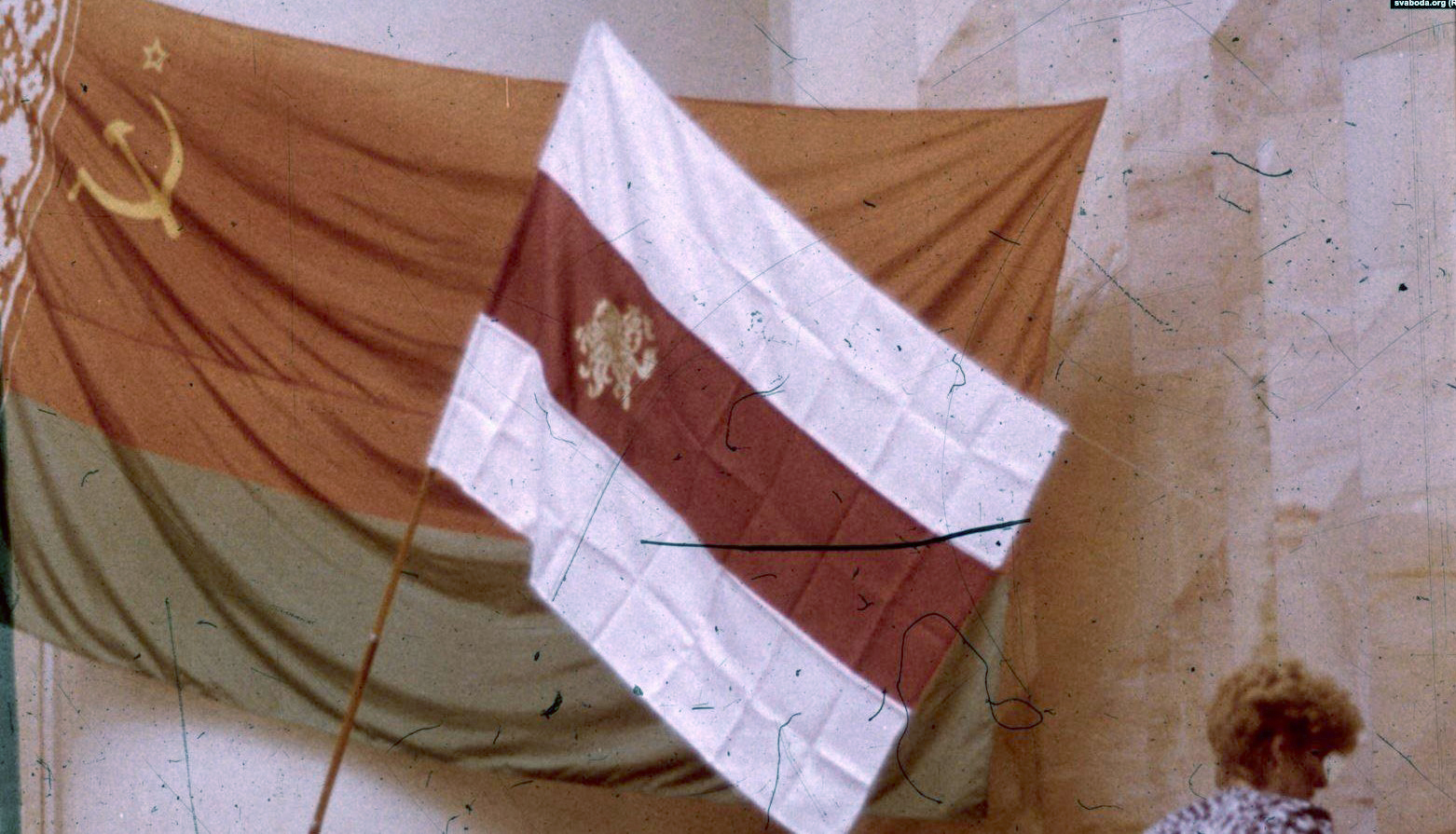 Dear fellow Belarusians,
On behalf of the Rada of the Belarusian Democratic Republic, I congratulate you on August 25, the day of the revival of the independence of Belarus.
This day marks the beginning of the 30th anniversary year of the existence of Belarus as a full-fledged sovereign state. The revival of Belarus was the result of decades of hard struggle. Thousands of people sacrificed their lives and freedom for it.
Our struggle for freedom and democracy is not over yet. Hundreds of thousands of Belarusians have overcome their fears in recent weeks and, despite threats from the dictator and his aides, have taken to the streets of their cities to say that Belarus should belong to all its people, not to one person.
Victory over tyranny will not be easy. Belarusians are destined to go through tougher trials than other nations.
I wish all of us strength, endurance and faith in a better future. This future is in the hands of every Belarusian, each and every one of us.
Be brave, be worthy, be strong in spirit to wait for victory and bring it closer. The truth is on our side, and victory will be ours.
Ivonka Survilla
President of the Rada of the Belarusian Democratic Republic in exile