STATEMENT OF THE BNR RADA ON THE OCCASION OF THE 70TH ANNIVERSARY OF THE END OF WORLD WAR II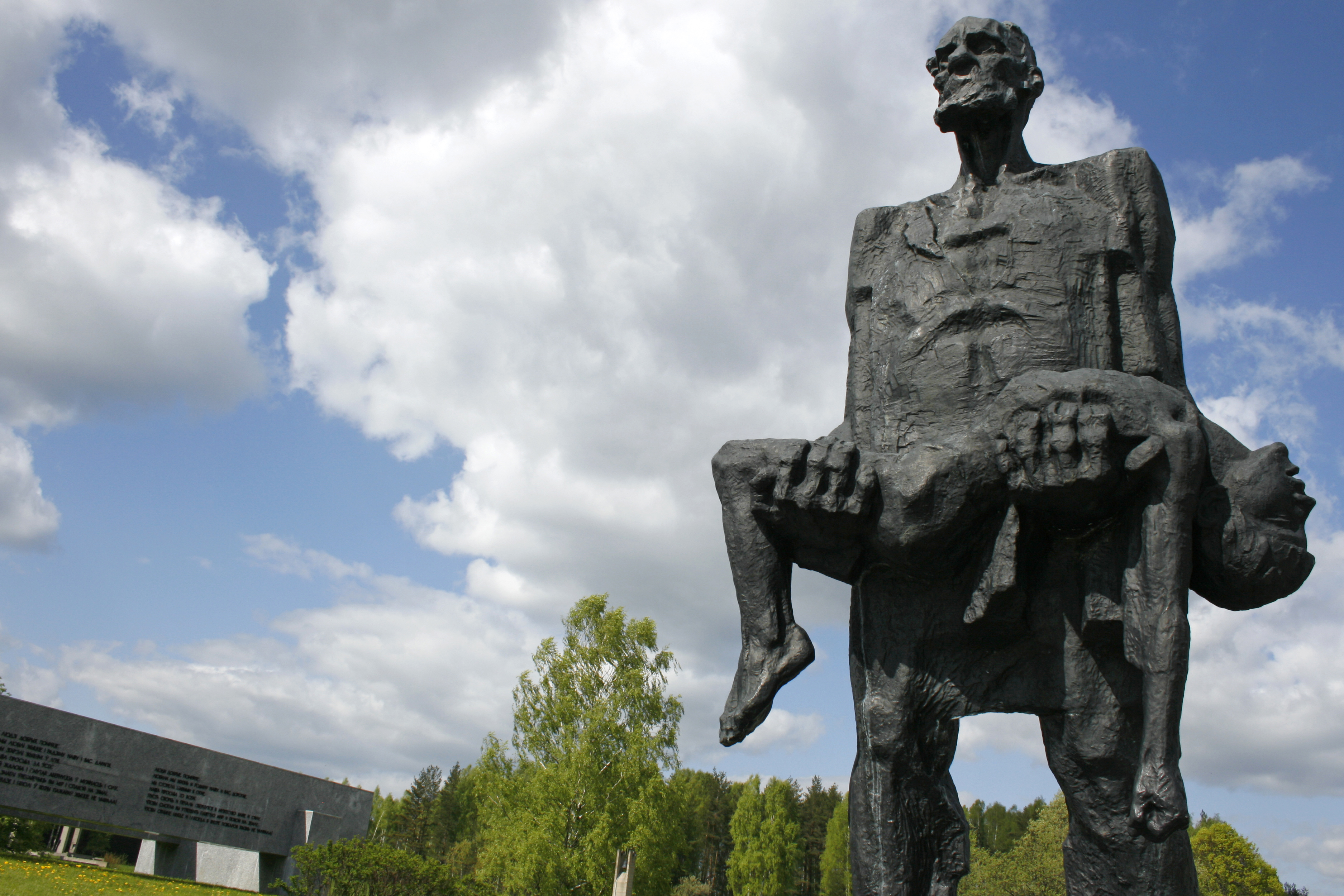 70 years ago, on the night of 8-9 May 1945, the Act of Surrender of Hitler's Germany entered into force, and the Second World War officially ended in Europe.
More than a quarter of the population of Belarus died in the war. This figure includes casualties from all sides of the front, as well as all civilian casualties. A significant part of the victims (up to 800,000) were Belarusian Jews, who were purposefully exterminated by the German Nazis.
The war began for Belarus in September 1939, when Nazi Germany and the Stalinist USSR, after signing the Molotov-Ribbentrop Pact, together attacked Poland. All stages of the war were was accompanied by mass terror against the civilian population, committed by all sides of the conflict.
The victory over National Socialist Germany, to which Belarusian made an important contribution, saved millions of people from the direct threat of physical extermination. Unfortunately, as a result of the war, Belarus did not gain freedom, but remained under Soviet occupation for almost 50 years, which was accompanied by Russification and repression against dissidents, including supporters of the state sovereignty of Belarus.
Humanity must honor the memory of the victims of the Second World War and must do everything to prevent such a war from happening again.
(unofficial translation from Belarusian)