LUKASHENKA IS NOT THE PRESIDENT OF BELARUS, NEW ELECTIONS ARE NEEDED – BNR RADA STATEMENT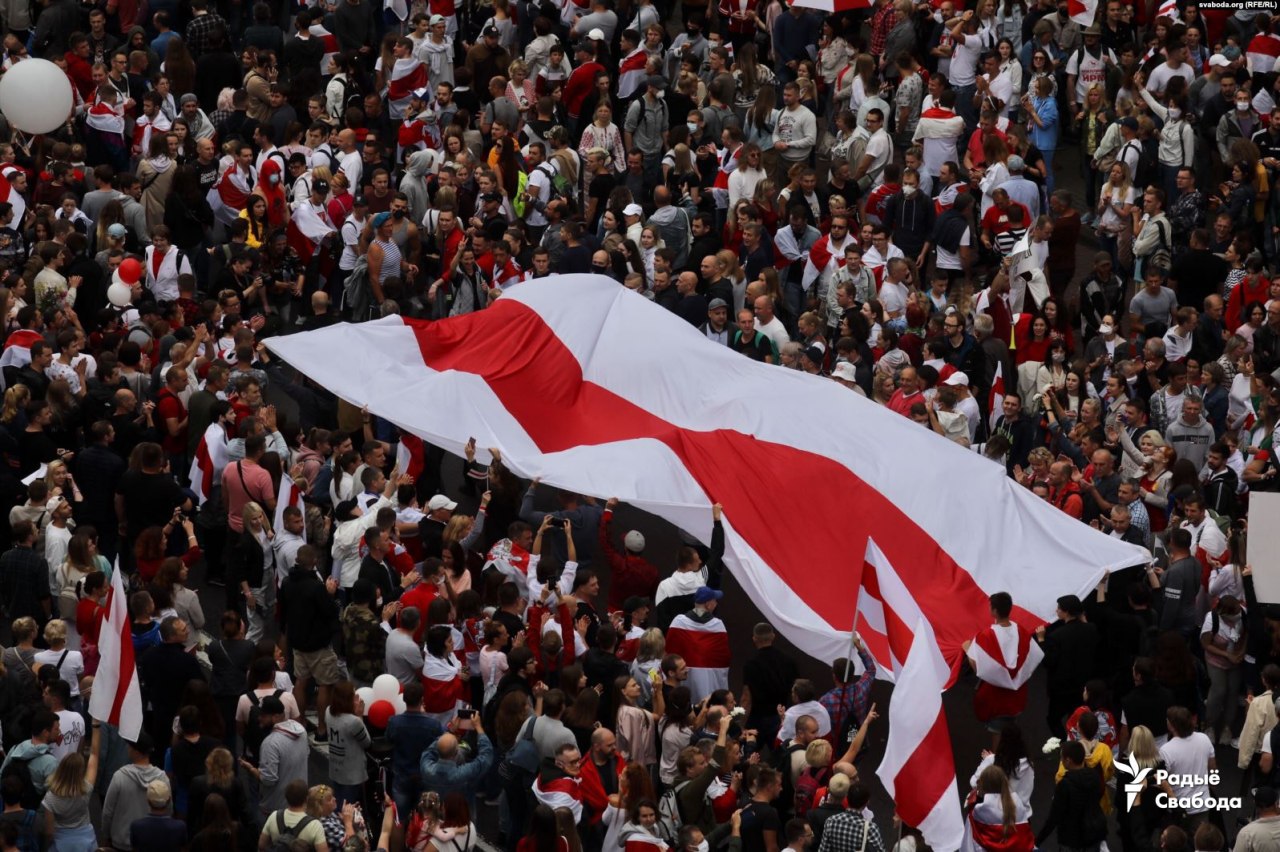 The Rada of the Belarusian Democratic Republic expresses its indignation at the fact of the secret inauguration, which took place in Minsk on the morning of September 23, 2020 in violation of the current legislation.
The officially announced results of the presidential election in Belarus are not valid and do not reflect the will of the people of Belarus.
There is convincing indirect evidence that the winner of this election is Sviatlana Tsikhanouskaya, who was illegally forced to leave Belarus by blackmail and threats.
Taking into account the significant violations during this year's presidential election and taking into account the fact that the real results of this election can not be established, the BNR Rada declares the need for new democratic elections of the President of the Republic of Belarus.
The BNR Rada calls on the international community to exert all possible pressure, including the use of economic sanctions, to remove former President Lukashenka from the de facto power he has illegally usurped in Belarus.
Under such conditions, the Belarusian people have every right to actively resist the illegal rule of A. Lukashenka, including open peaceful street protests and strikes.
The Belarusian people have made their unequivocal choice in favour of freedom and democracy. The rule of former President Aliaksandr Lukashenka is based solely on lies, fear and violence, and will end in the same way as many similar regimes before.
The lawlessness that is happening in Belarus in front of the eyes of the whole world will be stopped by the joint efforts of Belarusians and friends of Belarus.